Description
Often lack of support while sitting is a major reason for back pain.
Most of us may not notice it, but our backs are possibly hunched or bent in an awkward way while we sit and work. This is okay for a couple of minutes, but for hours at a stretch, not so much!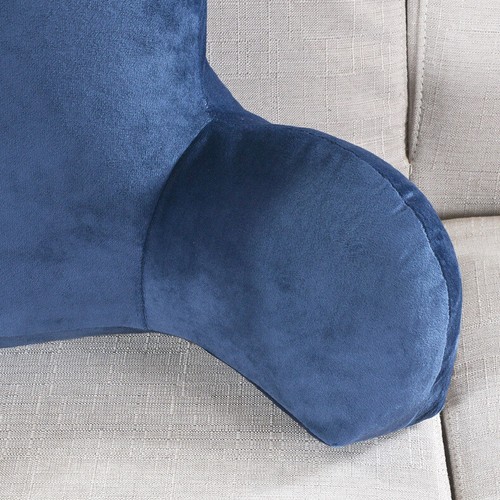 Our Back Support Lounge Pillow perfectly supports your back and gives it some extra soft cushioning. Not only does it add more comfort to your sitting position but it also prevents a poor posture while sitting.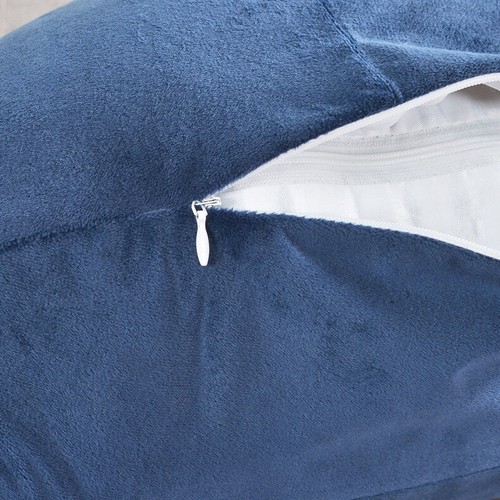 Supports your back and lumbar region

Sidearms for extra comfort

Foldable and easy to carry

Perfect for working at the desk or lounging on your couch

Size: 58cm*40cm*25cm(W*H*D)

Washable cushion cover