Description
Treat yourself to a healing, deep tissue massage whenever you need one with the Electric Pulse Neck and Back Massager.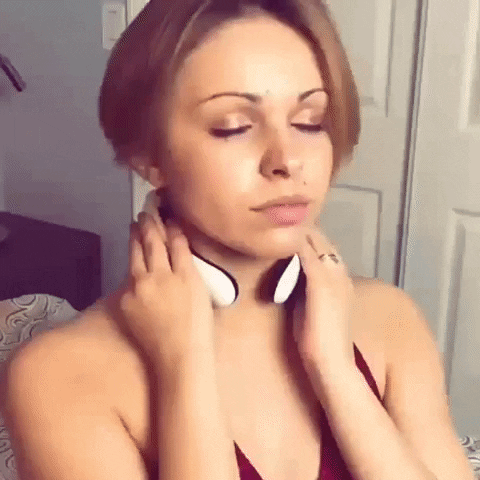 Featuring in-built dual magnetic massage plates, it sends soothing micro-vibrations throughout your neck for instant and long-lasting relief. It reduces pain & stiffness and reverses the effects of bad neck posture, long working hours, or lack of movement. 
The contoured, hands-free design lets you easily use it whenever or wherever pain strikes!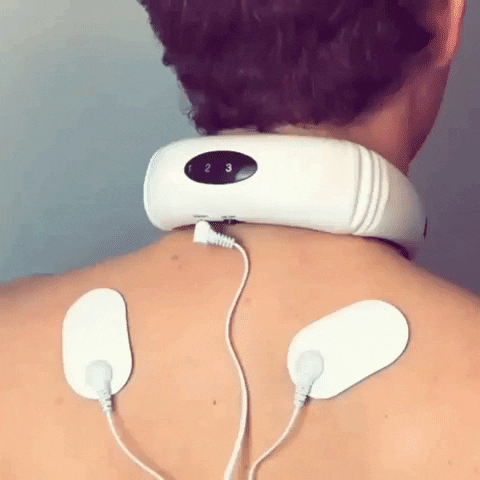 Includes two pulse massage patches to target affected areas on your shoulders, back, lower back, etc.

Helps you sleep better at night

Use at the office, home, or on the go

Lightweight, portable design - perfect for traveling